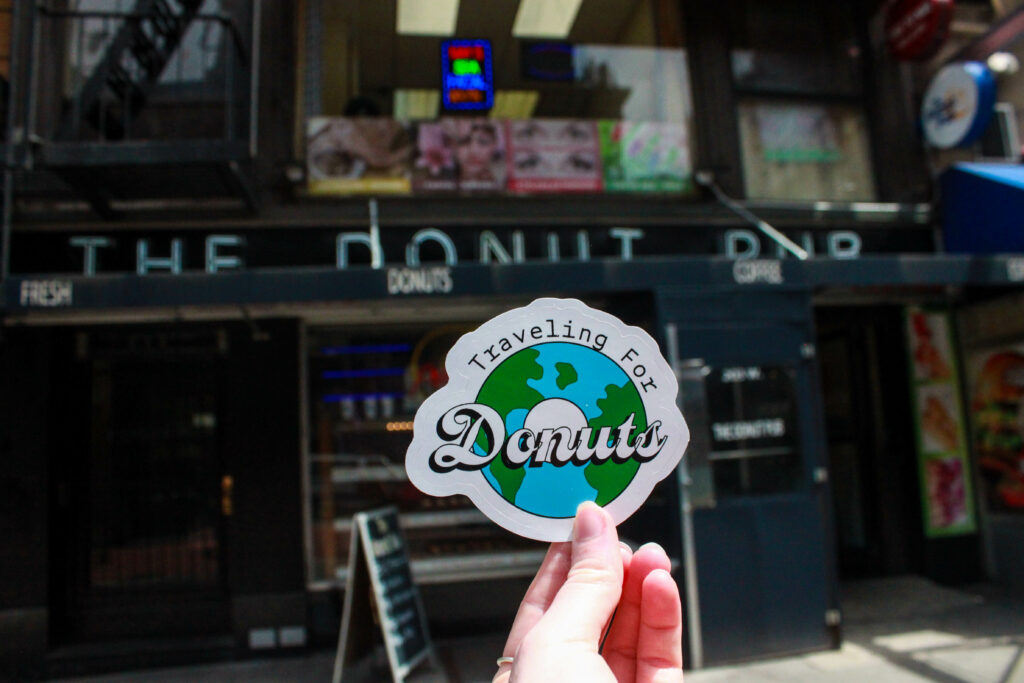 People are still going 'nuts for cronuts.
While in New York City, I made it my mission to stop at a classic donut shop located in the West Village.
The Donut Pub has been around since 1964 and is known for its fresh and delicious treats. When you walk through the doors, you feel like you are stepping back in time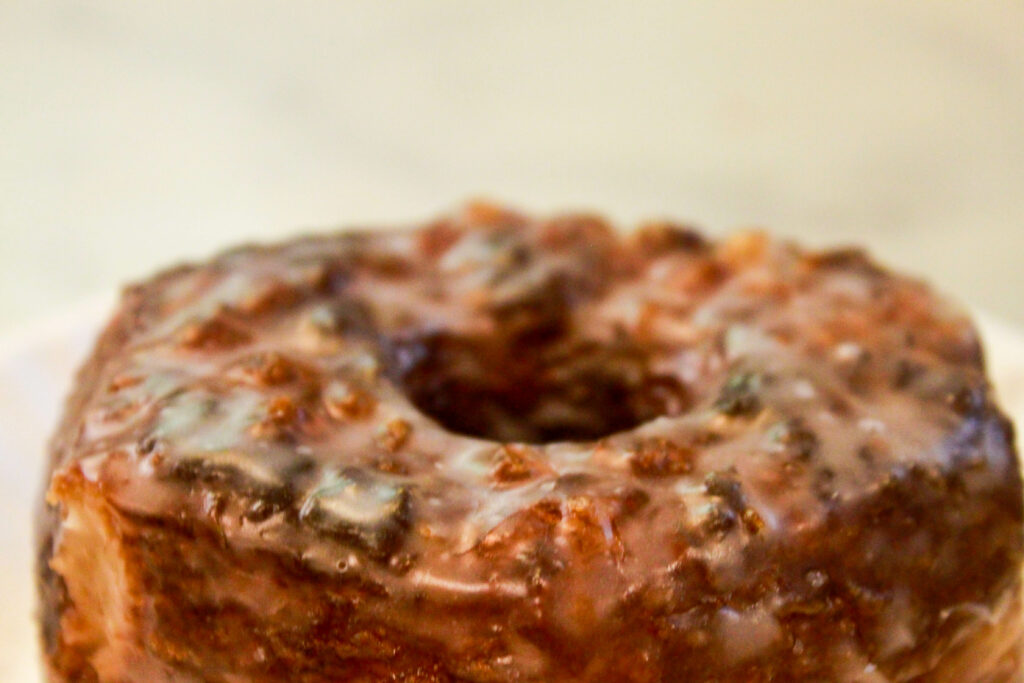 Stools are scattered around the counter that wraps through the narrow shop. All the spots are filled with locals drinking their coffee. When it was my turn at the counter, I was met with a friendly face who told me about the specialties.
With a wide variety of flavor and donut styles, I did not know where to begin. That is when the lovely employee directed me to the cronuts. Yes, a CRONUT! Part donut, part croissant, all delicious! I had heard of the treat before, but this was the first time actually ordering the pastry. 
It was fabulous and the fluffy texture matched the thick flakes on the inside of the treat. I tried the traditional cronut ( coated with a glaze), but there were MANY to choose from.
While reminiscing on this crazy donut, it is important to note that I made a stop at The Donut Pub midday and both donuts were still warm! They were wonderful and fresh!
This shop made me feel welcome to stop and stay a while with a fresh donut- a place for anyone to visit when in New York City!