My name is Lizzy and to say it plainly... I love donuts.
Throughout my travels I have noticed difference in every culture, but one similarity is the abundance of donut shops.
Follow along  on my adventures of traveling the world to find the best donut shops.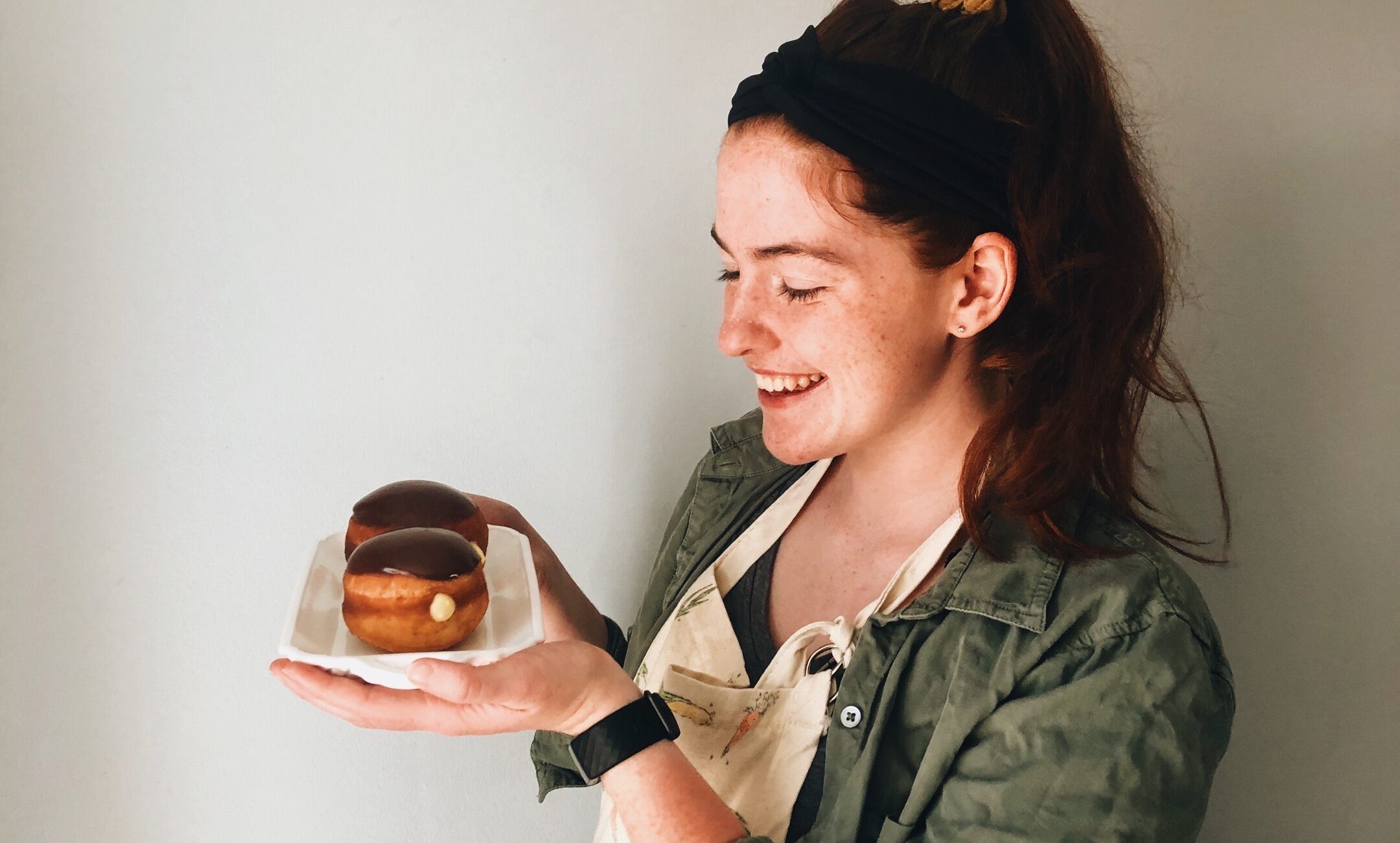 LOVE DONUTS? Let's connect!